Print Management Services
Services to Support Your Business Growth
Studies show that there is a lot of wasted time by doing repetitive actions that could be eliminated by putting a system in place. Whatever your position in your company, you probably have a full plate of activities every day. By outsourcing print management you can free up some of that time for you or your staff without adding to the cost of payroll.
Major corporations are using this strategy. By creating large buying groups hospitals have saved millions of dollars. Banks also discovered that they were not aware of how much money was being wasted by not having an overall print management solution. In both instances each of those industries began outsourcing their print management.
Now your company can do the same without contracts and the ability to choose the areas you need assistance on. There is printing required in almost every area of a company. From office forms, checks and printer cartridges to promotional printing and mailing services, these items as an total expense are sometimes missed when a company looks at ways to reduce expenses and become more efficient.
First Action to Take
The first action is to take an overall view of what your company or department is currently doing. This is not usually done by companies, because printing is not the core activity of most companies. Yet all printing, promotions and mailing can amount to a sizeable expenditure in terms of time and money. Please call to find out how to receive a Free Trainor Ordering Efficiency Analysis™
Once we get this information, which will not take up more than 17 minutes of your time, we will work on creating a simplified ordering process based on the information you provide. You can also find out about our Guaranteed Savings program.
Bring your printing and promotional budgets within budget while still maintaining a high level of quality and results. You can also ask us about ideas for implementing promotional campaigns.
Get $50 coupon towards next purchase by answering one of the three Survey questions. You can use the Leave a Reply section to send your answer.
Survey – What improvements would you like to see in your print and promotions ordering?
Do you have any frustrations currently with ordering printing and promotions?
What do you need and want from a printing company?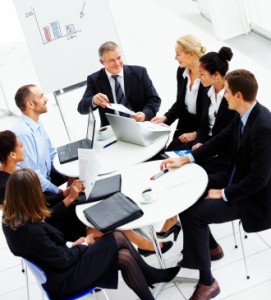 Special offers! These offers change from time to time (coupons do not apply to special offers) so please visit again.
Submit email to receive the Top Ten Promotional Products Report
Contact Us
Phone:
800-356-7925
847-296-2900
Email: info@trainorprinting.com
Let's talk about your project today. Contact us to discuss your specific needs, or submit a Custom Quote Request form. We'll get back to you within 24-48 hours.