About Us
Our purpose is to assist you by making it easy and faster to order and manage your organization's printing, mailing and promotional items. Our Managed Print and Promotions Service can be expanded to what you need from us. That way you are able to devote more of your time and resources to the job you have to do. And this can be done at a lower cost than what you are now spending.
We also can research out promotional campaigns and provide ideas to make your brand better known, make your marketing remembered, get attention at trade show results or promote Human Resources internal goals.
We have been in business for over 40 years. Please let us know if you require any assistance or have any questions.
Print Management Services:
Take advantage of streamlined operations and reduced expenses by partnering with Trainor. Our top priority is to deliver the most value in every product, every client campaign and every program we help you implement.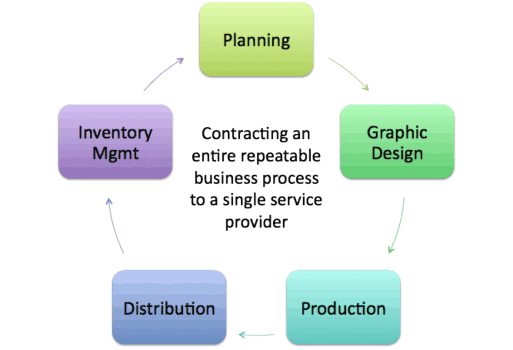 Call to find out what these Hidden costs are and how you can improve efficiency and save money.
Promotional Campaigns:
Engage your customers with new programs that are high-impact, meaningful and memorable. Trainor will advise you on the best relationship-building tools for prospects, clients and employees.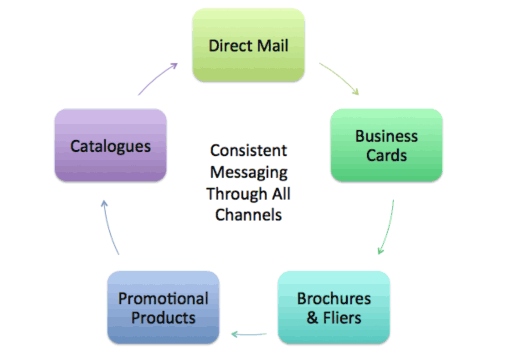 Submit email to receive the Top Ten Promotional Products Report
Contact Us
Phone:
800-356-7925
847-296-2900
Email: info@trainorprinting.com
Let's talk about your project today. Contact us to discuss your specific needs, or submit a Custom Quote Request form. We'll get back to you within 24-48 hours.