100 Free Postcards! Postcard Marketing – A Simple But Incredibly Effective Way Of Marketing Your Business!
As a gift to you we would like to offer you 100 postcards to target a select group you want to contact or use them to test market a promotion idea you have. To claim you free gift please enter in your contact info below. Once you enter your contact information you will be redirected to your next step to complete your order.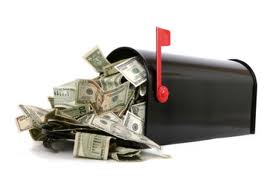 Submit email to receive the Top Ten Promotional Products Report
Contact Us
Phone:
800-356-7925
847-296-2900
Email: info@trainorprinting.com
Let's talk about your project today. Contact us to discuss your specific needs, or submit a Custom Quote Request form. We'll get back to you within 24-48 hours.